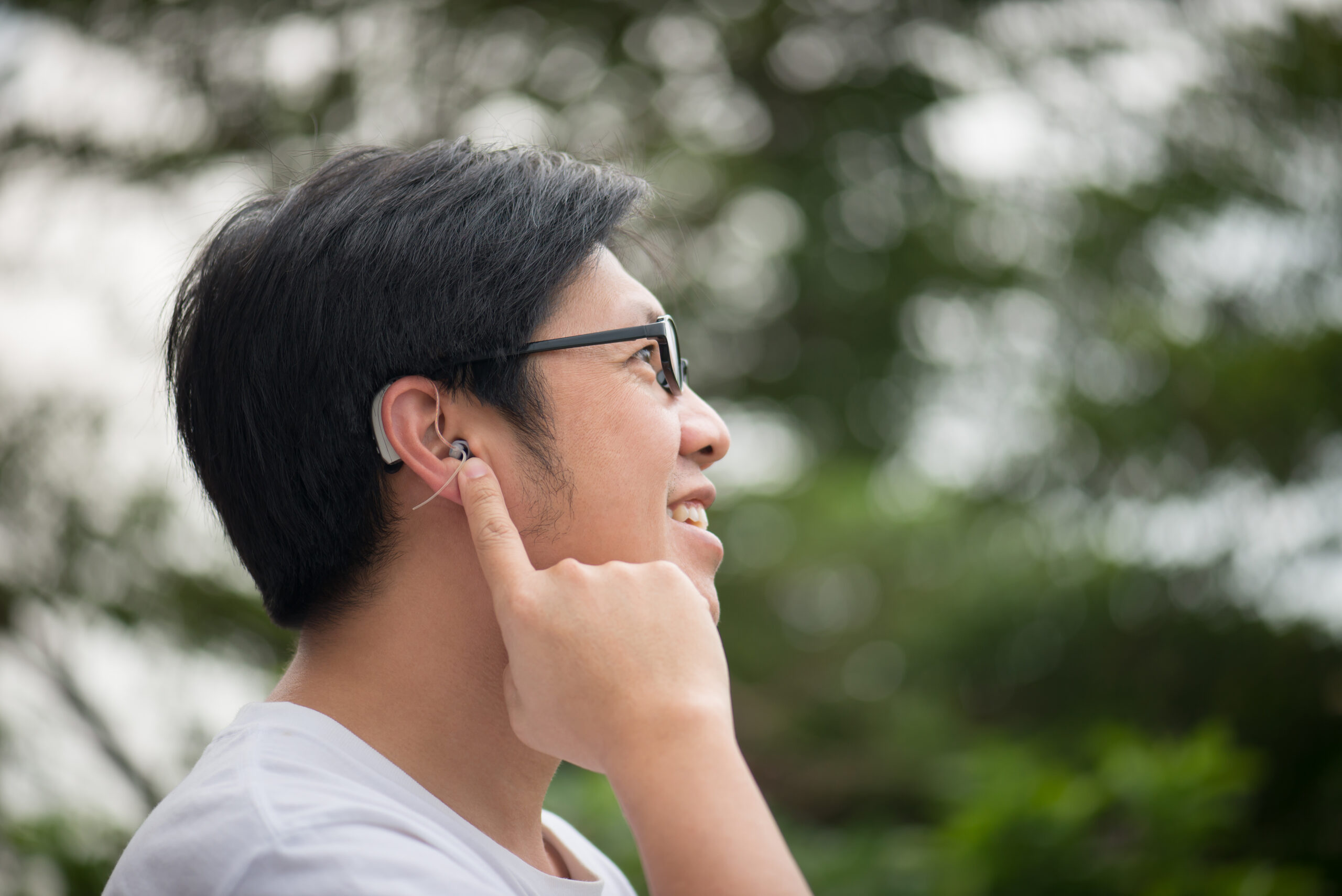 Let's work together to create a better Canada where all people living with hearing loss experience an optimal quality of life!
Today, 19% of Canadian adults under the age of 70 experience hearing loss such that it negatively affects their ability to comprehend speech. That number rises dramatically among older adults, with three-quarters of men and two-thirds of women experiencing significant hearing loss between the ages of 80 and 85.
This document, Towards a National Hearing Health Strategy: An Agenda for Change, is a critical milestone in our work to create a Canada where hearing health care is valued and protected. It is our hope that this work will further inspire individuals, organizations, governments, researchers, educators, advocacy organizations, health care providers and communities of interest to work together towards a national outcome.
This document is designed to stimulate a national dialogue, foster collaboration between stakeholders and crystalize a national effort to develop a bold, ambitious national hearing health strategy. We are confident it will lead to a meaningful national discussion and guide us towards common, national goals of improved hearing health, access to higher-quality hearing health care and better outcomes for Canadians with hearing loss.
About Our Alliance
The Hearing Health Alliance of Canada is united in advocating for:
greater awareness of the impact of unmanaged hearing loss;
decisive action to prevent hearing loss; and
federal action now on a Canada-wide strategy for hearing health.
The Hearing Health Alliance of Canada comprises the Canadian Hard of Hearing Association, Wavefront Centre for Communication Accessibility, Association of Hearing Instrument Practitioners of Ontario, Canadian Academy of Audiology, Canadian Hearing Instrument Practitioners Society, Cochlear Canada Inc., Hearing Industry Association of Canada and Speech-Language & Audiology Canada.
Raise the profile and awareness of hearing health and the impact of hearing loss.
Facilitate a unified national voice through
advocacy on issues of
common interest.
Play a leadership role and facilitate the creation of a national strategy for hearing health.
Advance policy,
legislative, regulatory
and consumer aspects
of common interest.
Coordinate proposals or submissions to the government on issues of common interest.
---
Contact: info@hearinghealthalliance.com